CITY MISSION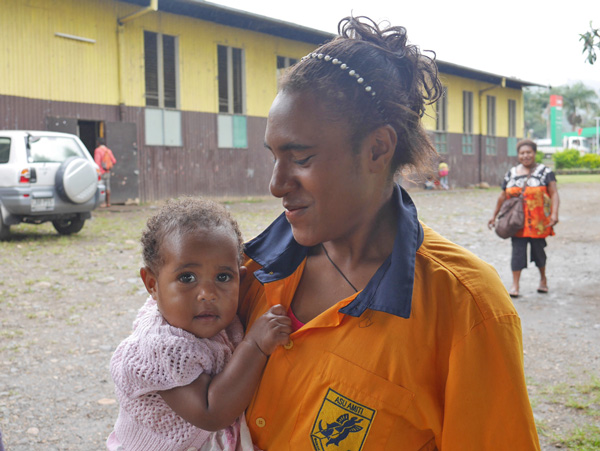 City Mission is an organisation working across three of the main urban areas of Papua New Guinea; Port Moresby, Lae and Madang. They are sprawling cities plagued by poverty and violence and lacking basic services and the rule of law. The organisation works with men from the rural highlands who have drifted into the cities in search of employment but have ended up getting caught up in gangs, drugs and violent crime.
Brought to residential centers, the men are enrolled into 12 to 18-month rehabilitation programmes which work to build values, morals and structure in their independent lives. The programme combines faith-based studies with basic literacy and numeracy as well as vocational skills training to help them to access employment when they graduate from the project. Many of these young men also experience mental health issues and psychological distress related to their traumatic pasts within the gangs and the programme focuses on building resilience and developing coping mechanisms.
In the smaller city of Lae, City Mission run a Children's Centre for vulnerable street-dwelling children, providing a safe place for the children to live, learn and develop. City Mission established the first, and to date one of only few women's refuges in PNG – providing immediate and long-term support to women escaping domestic violence. In recent years, City Mission have been able to expand their operations to the city of Medang and are in the process of developing a Life Skills Centre to support vulnerable adults. This project will focus on the vocational and social skills needed to thrive in the workplace.
Old Dart Foundation is a longstanding partner of City Mission and supports their work across all three city programmes, providing funding for capital projects, professional salaries and core running costs.