SÍ, DA VIDA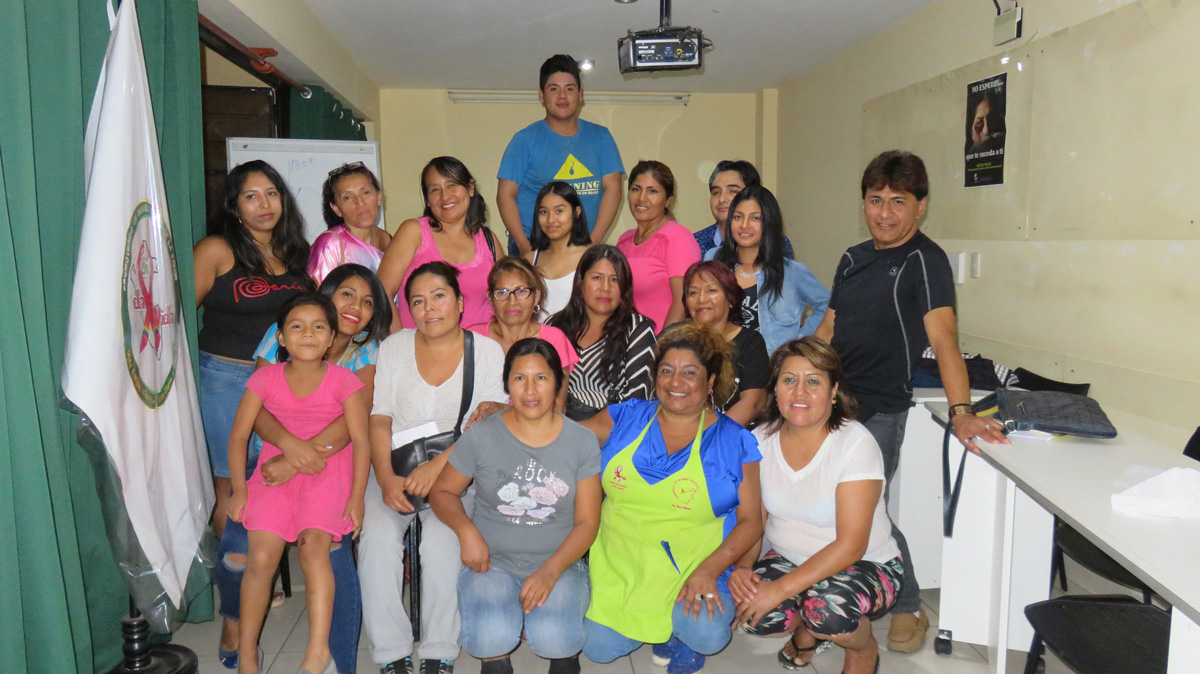 SÍ, Da Vida (Yes, It Gives Life) is an organisation working to improve the quality of life for people affected by HIV and AIDS in Peru. According to official figures, 109,263 cases of HIV infection and 40,551 cases of AIDS were reported in Peru between 1983 and 2017. In 2017 alone, 2,230 new cases of people living with HIV and 408 in the AIDS stage of the illness were reported, demonstrating an alarming increase in the number of infections with high mortality rates. According to the Ministry of Health, 40% of the population living with HIV does not know their status.
Sí, Da Vida works across the whole country and specifically targets marginalized groups including the LGBT community, indigenous women and prison inmates who are at higher risk. Sí, Da Vida focus on early diagnosis, education and support through the provision of rapid testing kits and support groups. Sí, Da Vida are also committed to raising awareness of the condition and breaking down prejudices related to diagnosis. They run have their own volunteer-led radio show, reaching and informing even the most remote communities about the disease, providing support and challenging misconceptions.
Sí, Da Vida are a politically active and influential organisation, committed to protecting the rights of those living with the disease. In 2017 they led 30 awareness campaigns in high-risk areas, delivered over 300 one-to- one 'Positive Self-Management' workshops and administered over 200 rapid HIV tests.
The Old Dart Foundation is a proud long-standing partner of Sí, Da Vida. We have supported both core running costs of the organisation as well as standalone capital projects. We aim to help Sí, Da Vida achieve its mission to become 'a pioneer institution that enables all people to enjoy a long life, a full life, a dignified and happy life.'