CANDES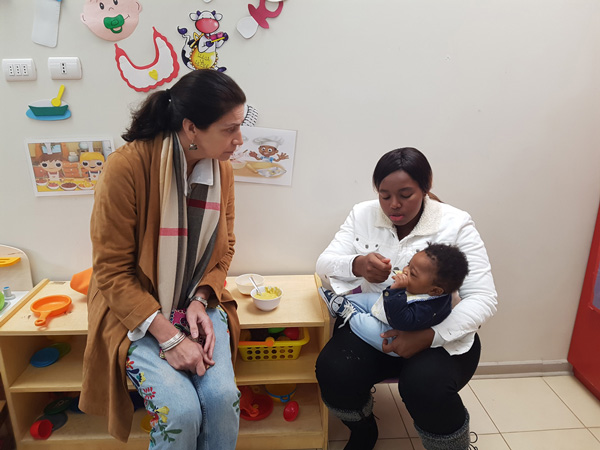 CANDES works in the community of Paine on the outskirts of Santiago with families facing extreme poverty and their children aged 3 – 36 months. What started as an informal organisation providing nutritional advice to impoverished families has become a thriving children' center which provides a safe, engaging space for young children to learn while enabling their parents to earn a living. The organisation also works with the family more widely, providing workshops for parents including basic and advanced first aid and child development and psychology as well as more focused one-on-one coaching to address specific issues such as drug and alcohol addiction. The organisation also invests in the development of nursery teachers and other staff, supporting them to deliver the very best education to the students, to detect signs of physical and sexual abuse and break down prejudices within their classrooms.
Achievements of the partnership thus far include:
The renovation and construction of a CANDES community center, providing safe spaces for children and adults to learn

Provision of multiple workshops and training sessions for young adults to improve skills, confidence and knowledge

A fully functioning pre-school with a focus on early years development

Nutritional packs for young children

A computer lab to improve computer literacy in children and adults
The Old Dart Foundation started supporting CANDES with construction and operational costs in 2015 and have committed project funding until 2021.